SUBSCRIBE TO
THE DR. JOHN DELONY SHOW
The Dr. John Delony Show is a caller-driven show that offers real people a chance to be heard as they struggle with relationship issues and mental health challenges. John will give you practical advice on how to connect with people, how to take the next right step when you feel frozen, and how to cut through the depression and anxiety that can feel so overwhelming. You are not alone in this battle. You are worth being well—and it starts by focusing on what you can control. Let us know what's going on by leaving a voicemail at 844.693.3291 or visiting johndelony.com/show. We want to talk to YOU!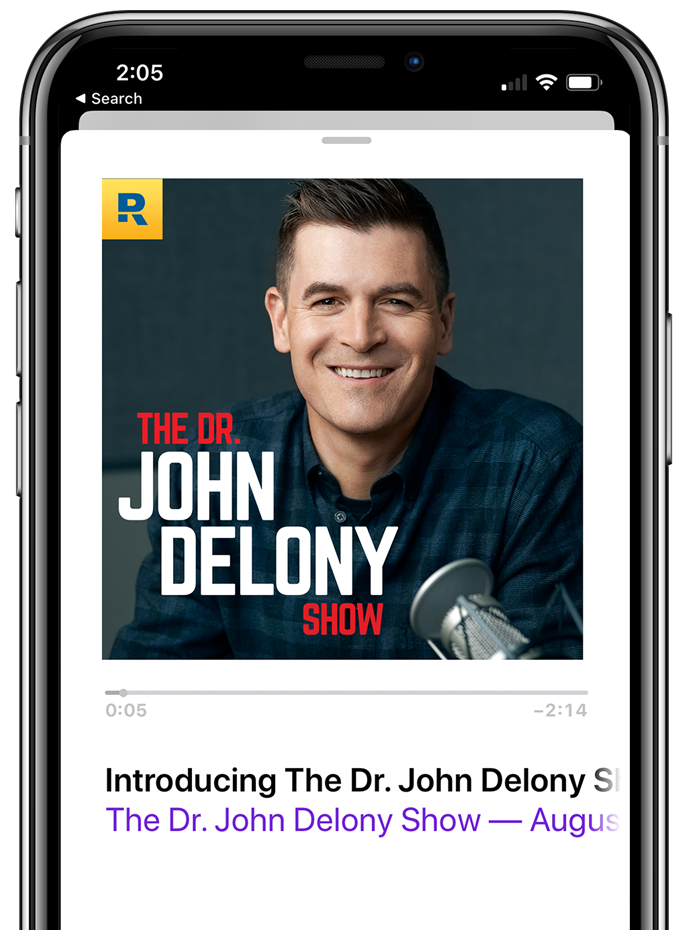 HAVE A QUESTION FOR JOHN?
Leave a voicemail at 844.693.3291 or enter your question below!
---